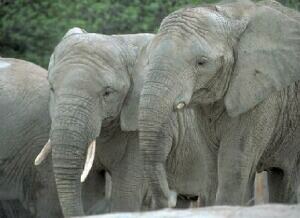 Thinkers committed to transformative practice are likely to exhibit at least as peculiar 'forms of life' as found in any of the later
W
ittgenstein's 'language games'.
N
ietzsche's as well as
S
teiner's practices foreshadow the movement of thinking in our era to uncover Time as thinking's proper element. And because their practices bring time together in
life
, and because life realizes time with evidence that makes thought pale, we must interpret these two on the basis of their lives and not only what we find in the pictures they offer.